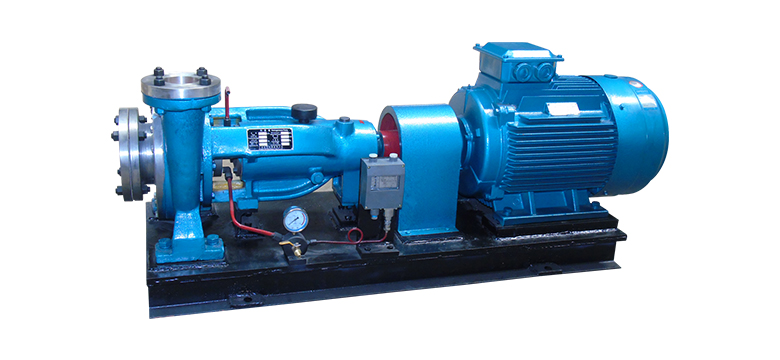 1、Products Type: JZ series homogeneous pump
JZ series homogeneous pump is based detergent plant process requirements for homogenizing the slurry of washing powder special equipment. The same can also be used in other chemical industry, light industry, such as homogenizing the slurry with particles of colloidal and use.
JZ series homogenous pump motors, couplings, pumps, cooling water pressure control devices and other components mounted on a common base, advanced design, novel structure, has a smooth operation, easy maintenance, compact structure.
Products supporting 3NJ / 6NJ high pressure slurry pumps, selling NICE, Liby, southerly of the other major brands, sold to Iran, Saudi Arabia, Pakistan and other countries.
2、Product main performance parameters
Type

JZ-5/0.3

JZ-9/0.3

JZ-15/0.3

JZ-20/0.45

Rated flow M3/H

5

9

15

20

Inlet pressureMPa

0.02-0.03

0.02-0.03

0.02-0.03

0.02-0.03

The maximum outlet pressure MPa

0.3

0.3

0.35

0.45

Imported diameter mm

80

80

132

132

Outlet diameter mm

40

40

60

70

Electric motor

Type

Y132S2-2

Y160M1-2

Y180L1-2

Y200L2-2

功率Kw

7.5

11

22

37

Rotating speedr/min

2900

2930

2940

2950

外形尺寸 mm

962*185*210

1100*200*260

1400*650*585

1585*650*610

Total WeightKg

200

250

550

600